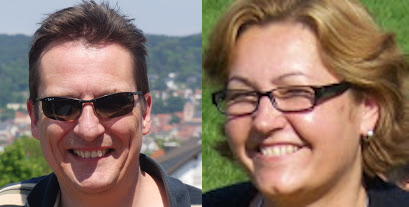 Details

Hits: 962
Christian and Marion
In january 2019 an email showed up in Christians mailbox in which, under the portuguese title "Imoveis da Banca", real estate properties which had been seized by a bank were being offered for sale. In the case of the Olhalas property, the expropriation had already taken place back in 2008, and the bank had attempted in vain to sell the property for a price that would cover their cost.
After being fined for missing fire protection measures, the decision was made by the bank to commission an expert with a realistic value estimate. In order to get rid of the property, it was finally offered for a price well below the estimate - and thus exactly within our budget.
During the first on-site visit in January 2019, we realized that the already exciting description in the email advert was even surpassed by what we saw in front of us, and so the decision to buy was made immediately. In spring 2019 we collected all our money, sold our house and bought the property in Olalhas which is now called Retiro dos Cavaleiros!
At this point we want to pay tribute to the One to whom we owe everything we are and have, and to whom everything is dedicated: Jesus Christ, Son of God and Saviour